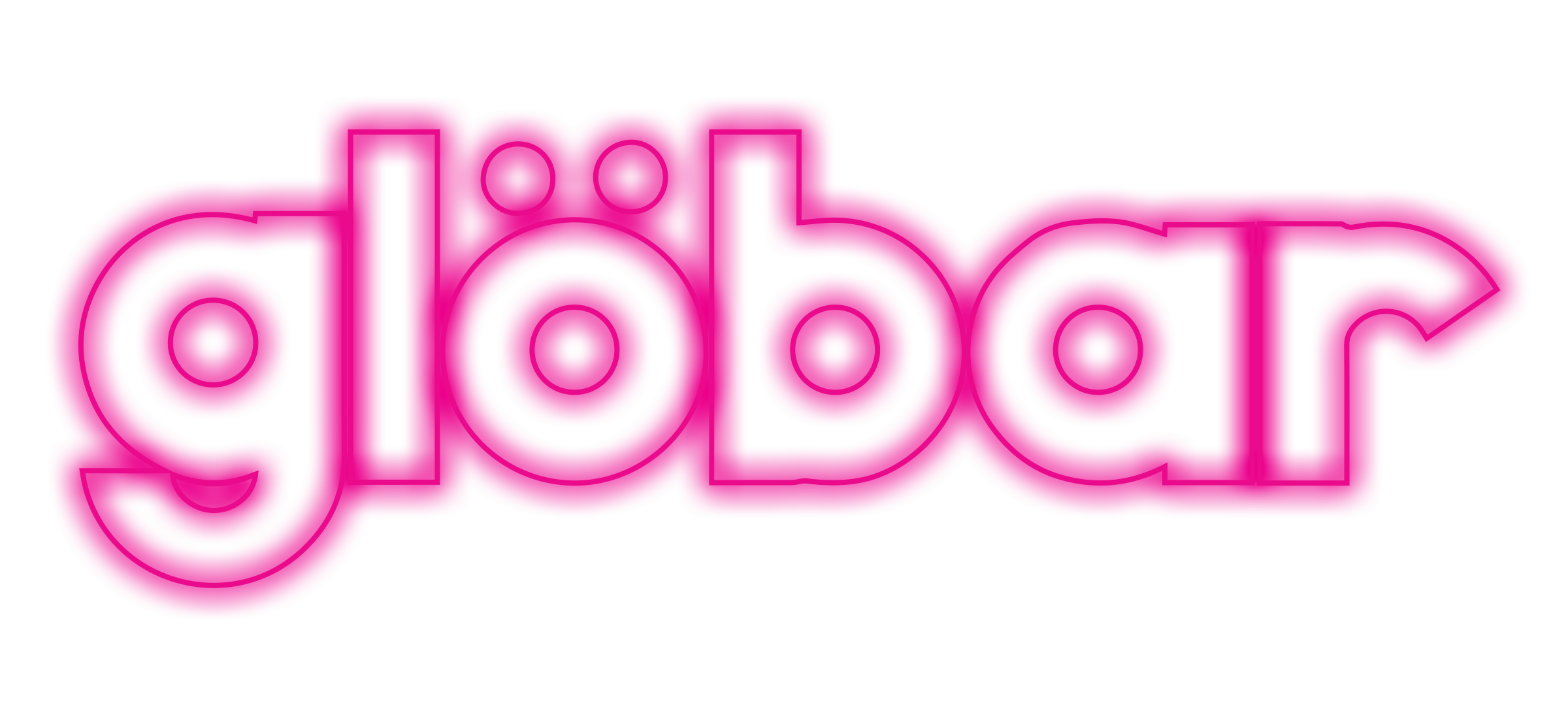 Globar is Woody's sexy and modern corner lounge bar with windows on Midtown Village and the most exciting intersection in Center City Philadelphia.
Bathed in a cool lavender glow, Globar spins current and cool remixes from the top of the dance charts. Our full service bar has chic leather seating and there's additional seating along the room.
Globar is open Wednesday through Saturday, 9PM-2AM
.
Something is wrong. Response takes too long or there is JS error. Press Ctrl+Shift+J or Cmd+Shift+J on a Mac.