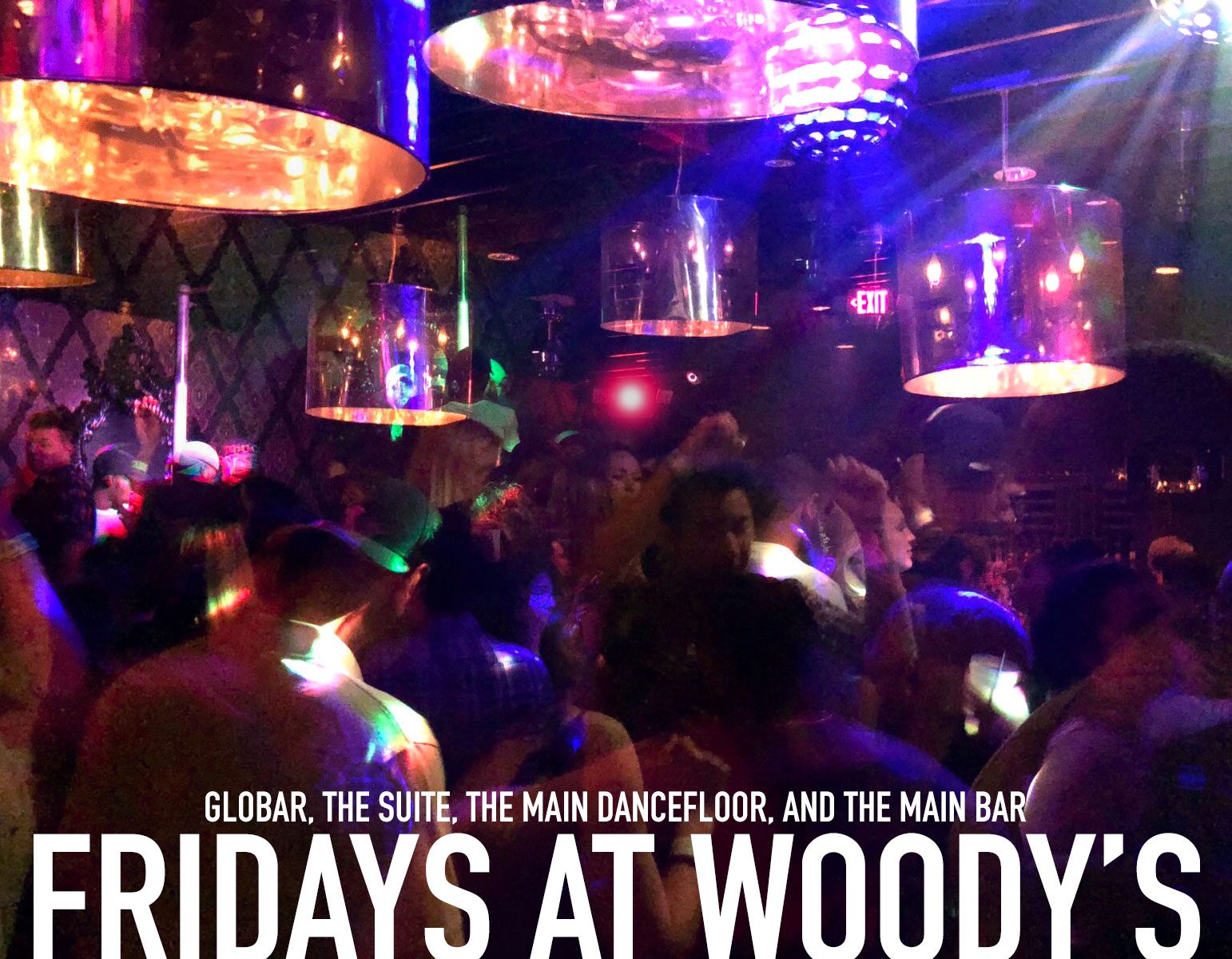 Friday Nights At
WOODY'S!
FRIDAYS 5PM-2AM
HAPPY HOUR 5PM-8PM with $5 DRINK MENU, $5 FOOD MENU, and $3 DOMESTIC DRAFT BEERS!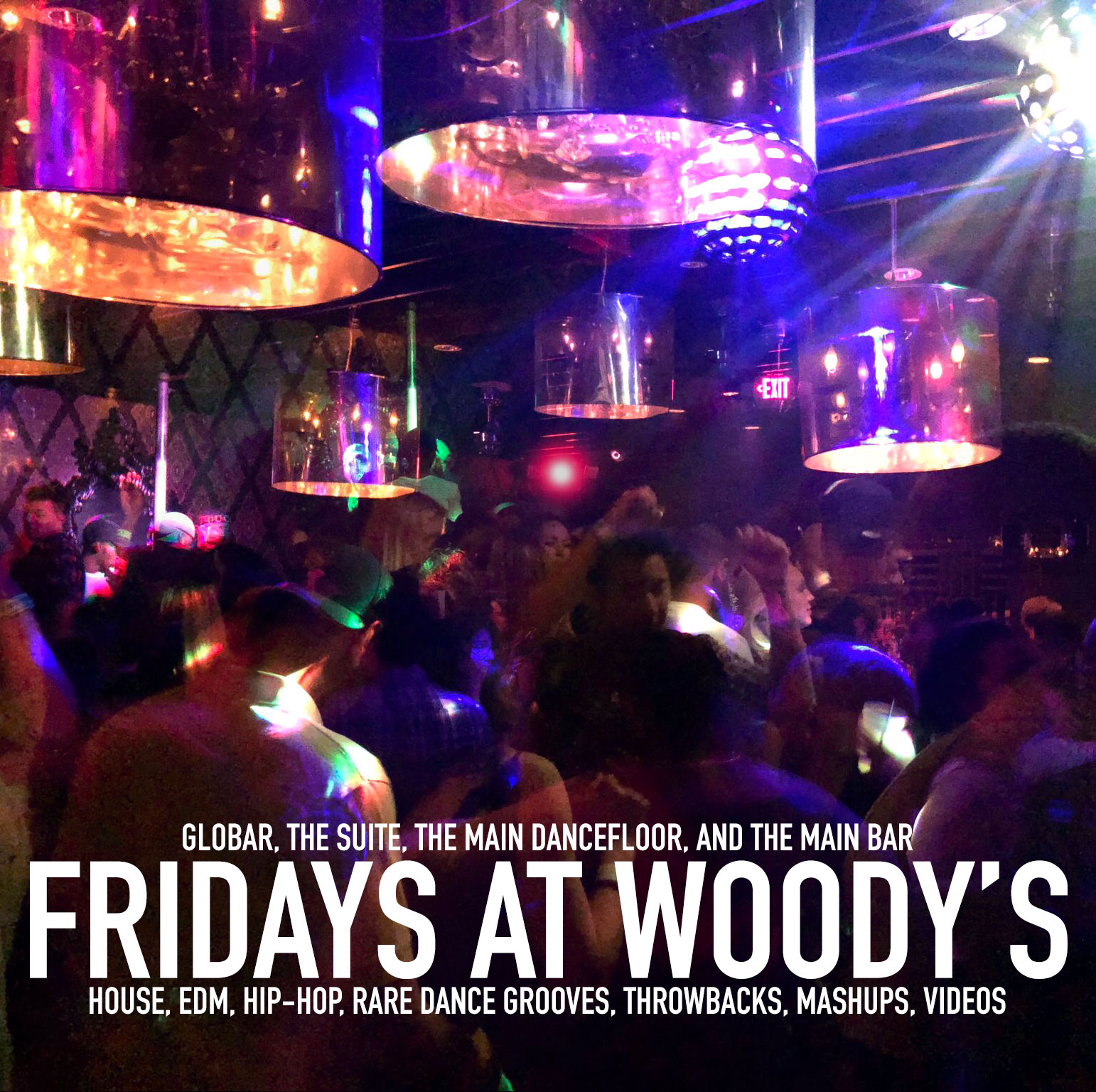 ---
JULY 20TH

At 10PM, drop the bass! The main dance floor plays the best house and dance music including many top-40 remixes. That, combined with incredible visuals and the hottest crowds in Philly, keeps Woody's at the top of the list for America's Top Gay Bars.
10PM: DANCE FLOOR: DJ KYLE TURK
The Suite is the glamorous Old Hollywood style lounge and dance floor that features party tracks, hip-hop, freestyle, and mashups.
10PM: THE SUITE: AZN JAKE
Globar is our chic and futuristic sexy corner lounge and dance floor that you can hear pop-stars remixed by global superstar producers before any other DJ is spinning it.
10PM: GLOBAR : DJ MIKE NYCE
The pub bar, for over 36 years, has served Philly's Gay Community and is the hub of the neighborhood. Friendly bartenders, great company, and dance videos from the 80s, 90s, and 2000s.
5PM: VIDEOS : VJ CIRE STARTS at 10PM
DJ LINEUP SUBJECT TO CHANGE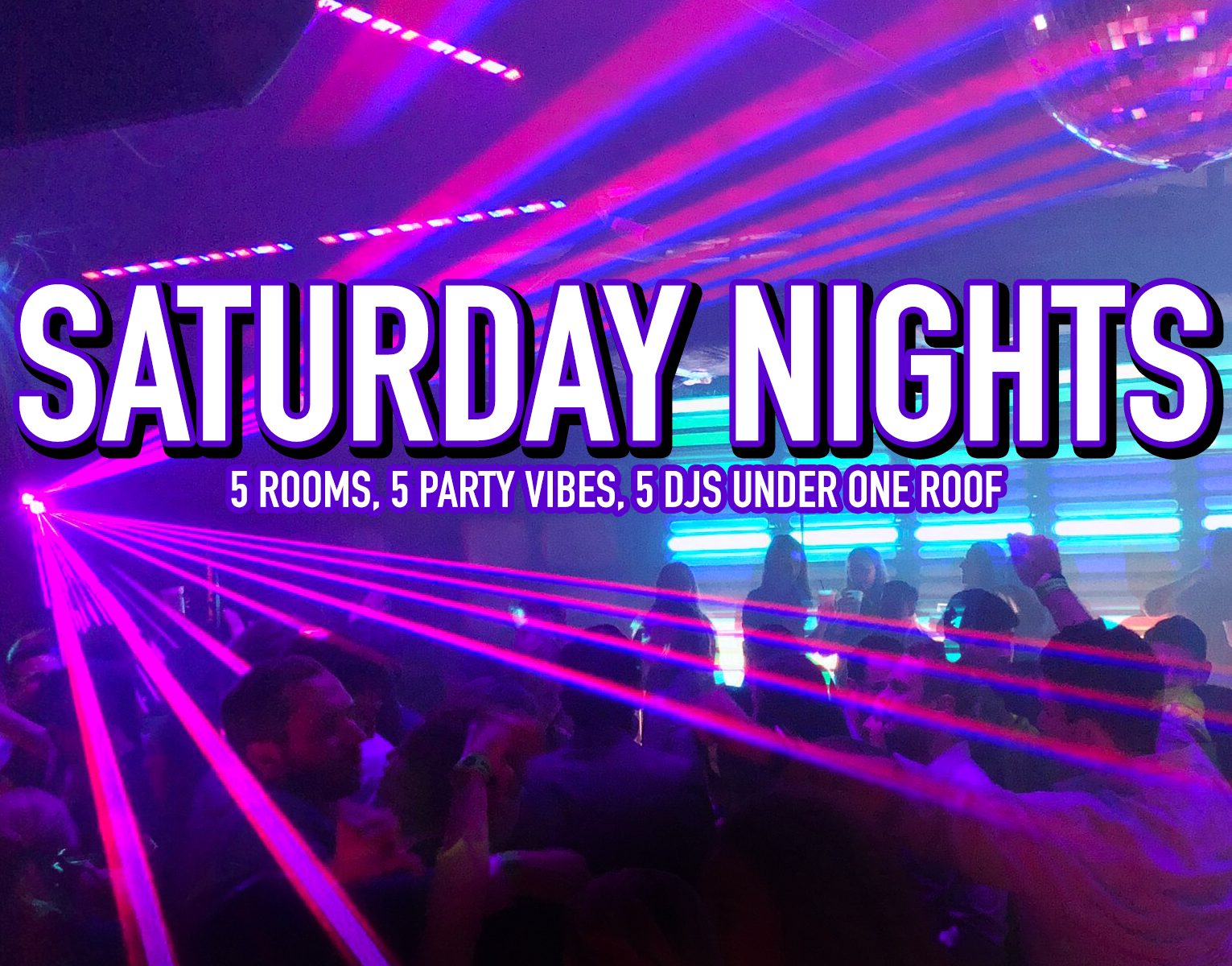 Saturday Night in Philadelphia and the party continues!
JULY 21ST
At 10PM, We open the the main dance floor with the best house, hip-hop, pop and dance music including many top-40 remixes. That, combined with incredible visuals and the hottest crowds in Philly, keeps Woody's at the top of the list for America's Top Gay Bars. 10PM: MAIN DANCE FLOOR: DJ KYLE TURK
The Suite is the glamorous Old Hollywood style lounge and dance floor that features party tracks, hip-hop, freestyle, and mashups. 9PM: THE SUITE: DJ TRAGIC
Rosewood, our sophisticated cocktail lounge and dance floor is great for gathering with cool friends that love rare grooves and throwbacks. 10PM:  ROSEWOOD: AZN JAKE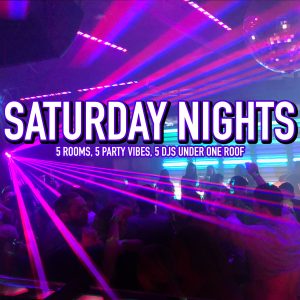 Globar is our chic and futuristic sexy corner lounge and dance floor that you can hear popstars remixed by global superstar producers before any other DJ is spinning it. 9PM: GLOBAR: DJ LOWBEEZY
The pub bar, for over 36 years, has served Philly's Gay Community and is the hub of the neighborhood. Friendly bartenders, great company, and dance videos from the 80s, 90s, and 2000s. 
9PM: VIDEOS MAIN BAR: VJ CIRE starts at 9PM
DJ LINEUP SCHEDULE TO CHANGE