Rosewood is open every Saturday Night
starting at 10pm until 2am.
This sophisticated cocktail lounge and bar is accessible through the Walnut Street entrance and also through a secret passage through Woody's.
Luxury and Style meet head on to a R&B, Throwback, and Mash-up / Party soundtrack all bathed in a relaxing and beautiful lavender glow.
Soft tufted leather booth and banquette seating complement the service at the bar, making Rosewood a great venue for you and your party as you journey through Philly's mid-town Village.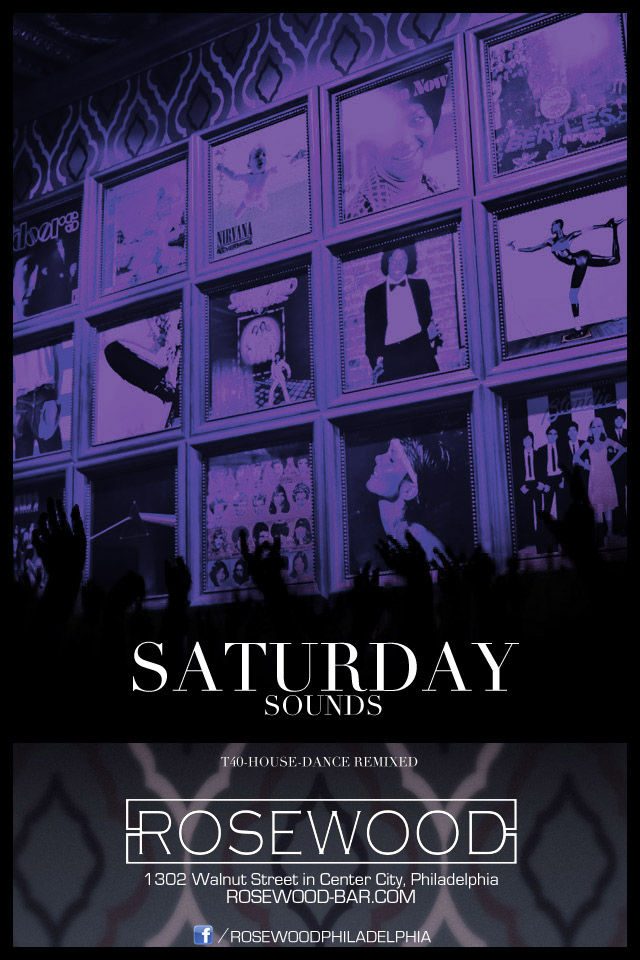 *access to Woody's other rooms may collect a general admission fee.