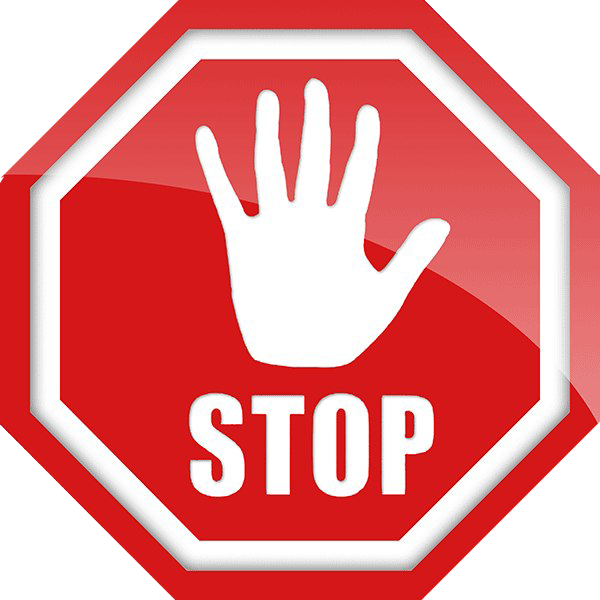 ONLY THE OWNER OF THE ITEM may submit a report. DO NOT SUBMIT a item for your friend. Submitting items not belonging to you will greatly slow down our ability to return the item if found
Filing duplicate reports for the same item will result in a significant delay in the processing of your request. Check your "ALL MAIL", Junk, and spam folders for the confirmation email from us.
Items are held for 30 days. After 30 days, items will be disposed of whether we heard from you or not.
We are not responsible for items lost.
Please complete the form below: