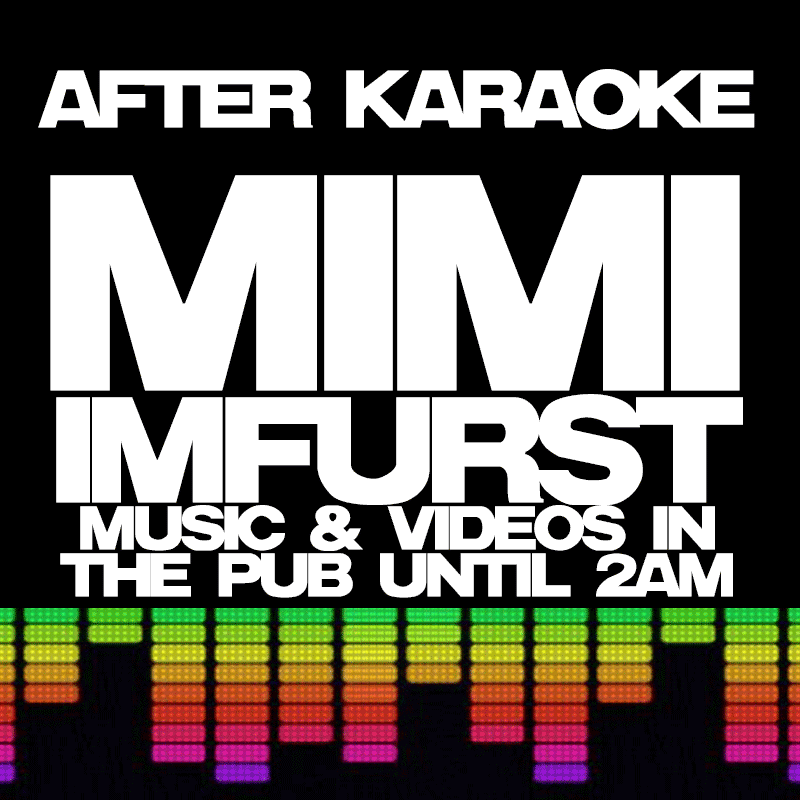 Woody's main bar is open every Wednesday.
Videos in the main bar with DJ Carl Michaels
but come early for Happy Hour in Woody's Main Bar from 7PM-9PM
Doors open at 7PM
---
Something is wrong. Response takes too long or there is JS error. Press Ctrl+Shift+J or Cmd+Shift+J on a Mac.